Thanks for voting us the 3rd Best Game Store in Vancouver (4th actually, but alternative facts are now facts).  So yay us!
Games on  The Drive believe every child should experience the wonder that is Christmas.
For every game sold (over $40) before Christmas, we will be donating a game to
Toy Mountain
and the
Lower Mainland Christmas Bureau
.  Support our drive and make Christmas morning magical for a budding new board gamer.
Tradition demands that we buy a can of red goo and smear it on a dead bird.  We cannot possibly do that and open the store on the same day.  Buy your games before Monday and enjoy your red goo.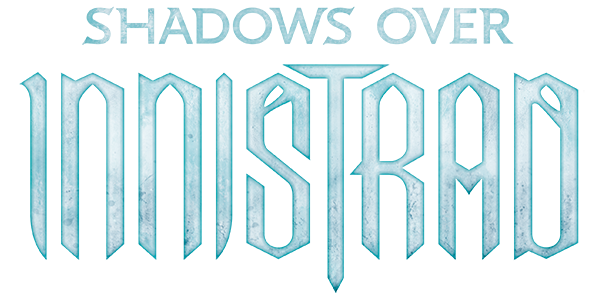 The newest Magic the Gathering set, Shadows Over Innistrad, is in stock here at Games on the Drive! We have booster packs, booster boxes, fat packs, intro packs, and deck builder's tool kits!
That's right, this evolving game of apocalyptic disease control is back on the shelves at Games on the Drive. It sold through its first printing over the holidays, and can be yours while supplies last for $83.99
Act fast! This game has been very popular and we suspect it will not stick around long. If you would like to reserve a copy please feel free to email us at info@gamesonthedrive.com or call us at 604-336-5535
We are happy to report that we have some best selling games and hard to find games back in stock: Dead of Winter, Mice and Mystics, and Pandemic. If you've been on the look out for these titles act quickly, they will not stay on our shelves for long!